Air Conditioning Repairs
Gravener Heating & A/C can help keep your air conditioning system running at peak level – whether you need emergency repair work, or are looking to expand the life and functionality of your unit with some routine maintenance, we are here for you. We service and repair all makes and models of air conditioning units for both our residential and commercial customers within the Greater Pittsburgh, PA region.

The Amana Silver Award: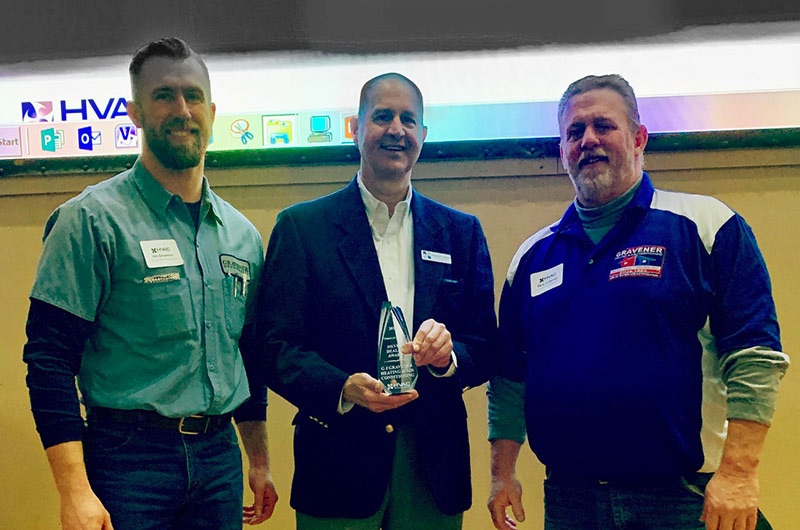 Gravener Heating & Air Conditioning are honored to have received the 2019 Amana Silver Award for excellence and sales loyalty.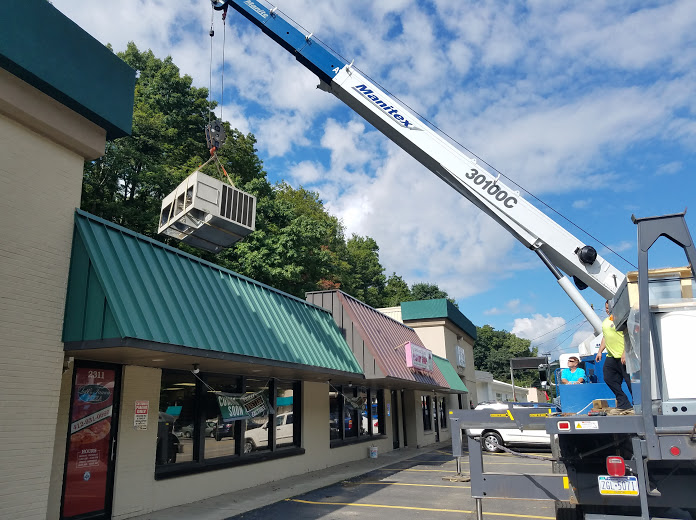 New Air Conditioning Installations
Over 4,500 of our customers have come to Gravener for their heating and cooling needs. If you are in the market for a new Air Conditioning unit for your home or business, you can rest assured that Gravener will work with you to find the best solution for your building and your budget.
Gravener Heating and Air Conditioning installs Amana and Tempstar HVAC systems. Air conditioning equipment from 13 SEER to 24 SEER. All installations are completed by our in house employees and nothing is contracted out. We have a complete sheet metal fabrication shop for any custom ductwork that may be needed.
Quality work at reasonable prices is the backbone of our entire business. Referrals have always been the most important part of our success.We look forward to having our family service your family for many years to come!