Residential Furnace Installations:
Residential Furnace Installations: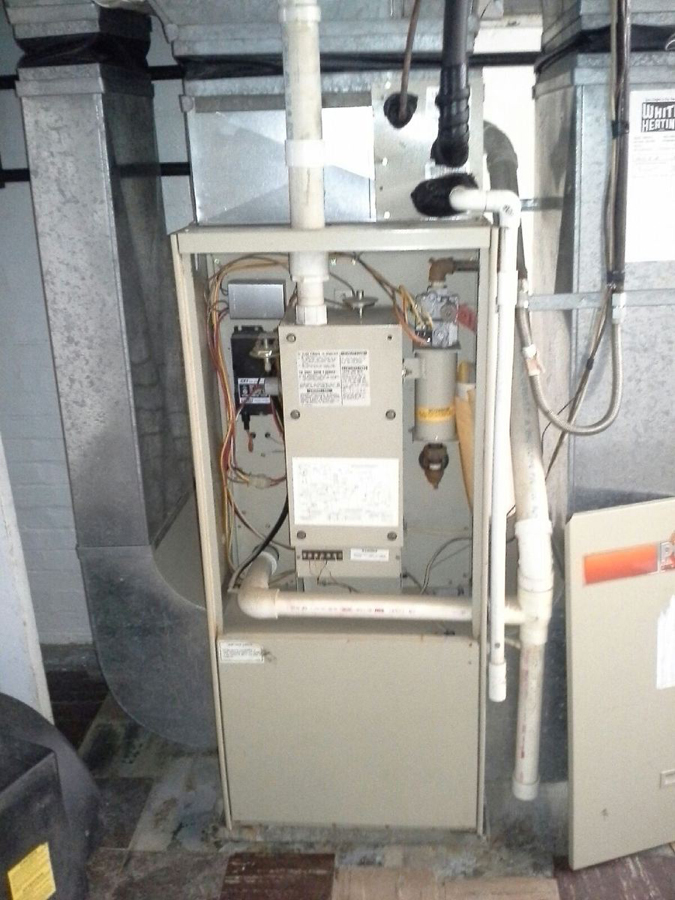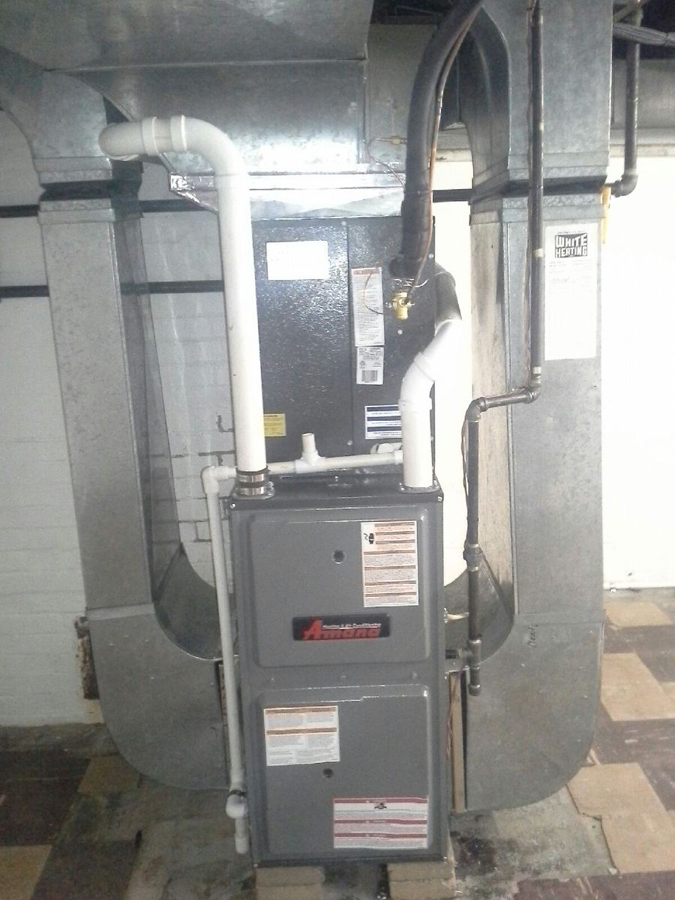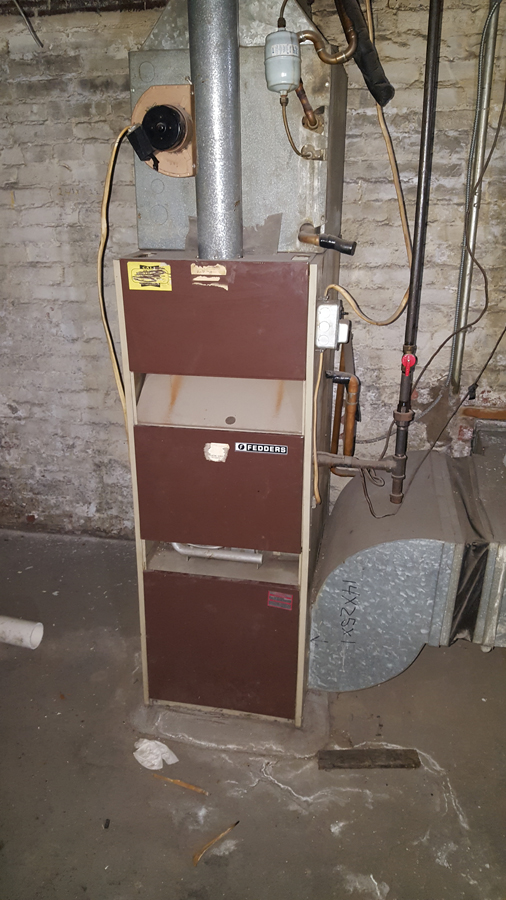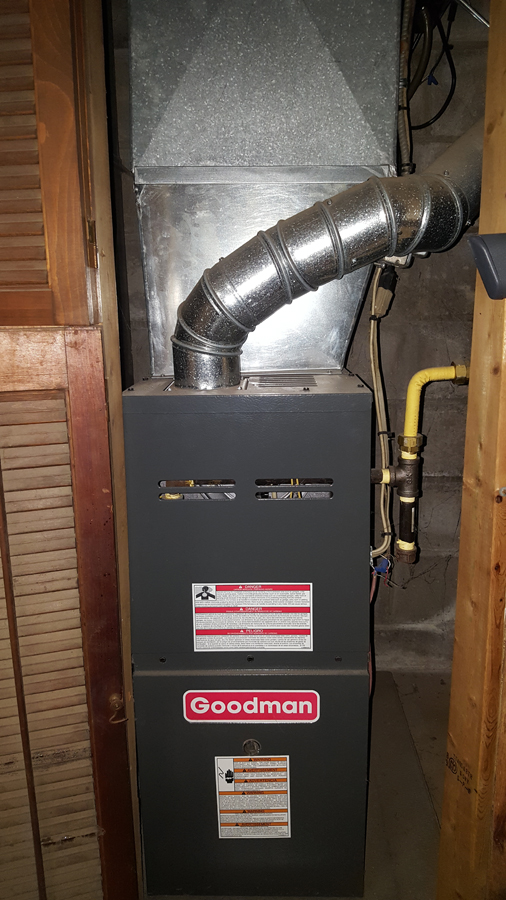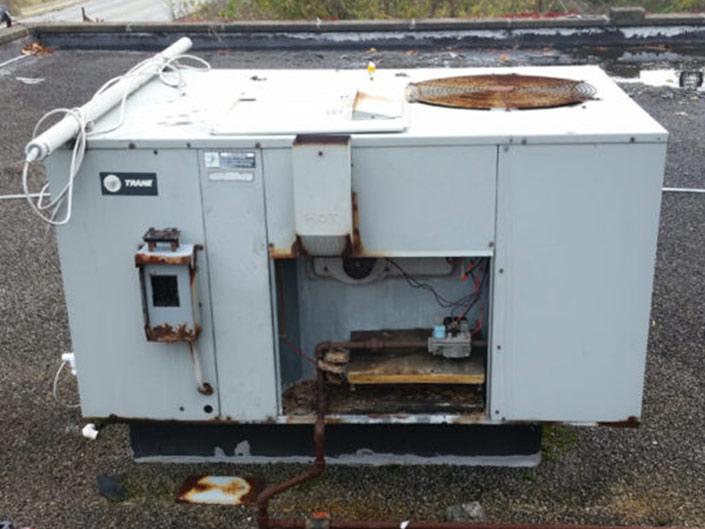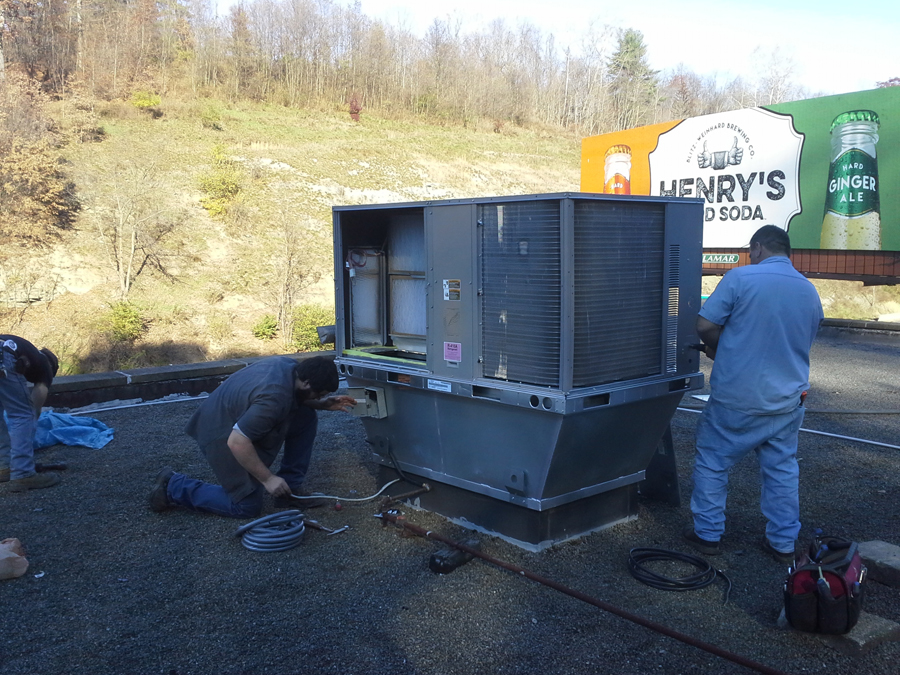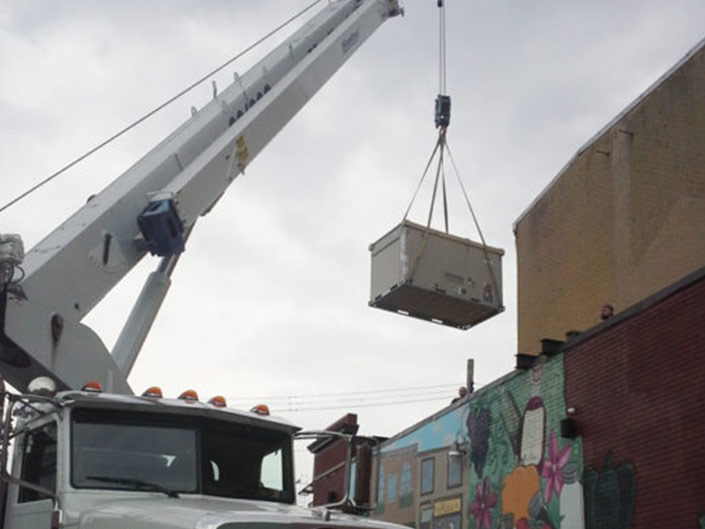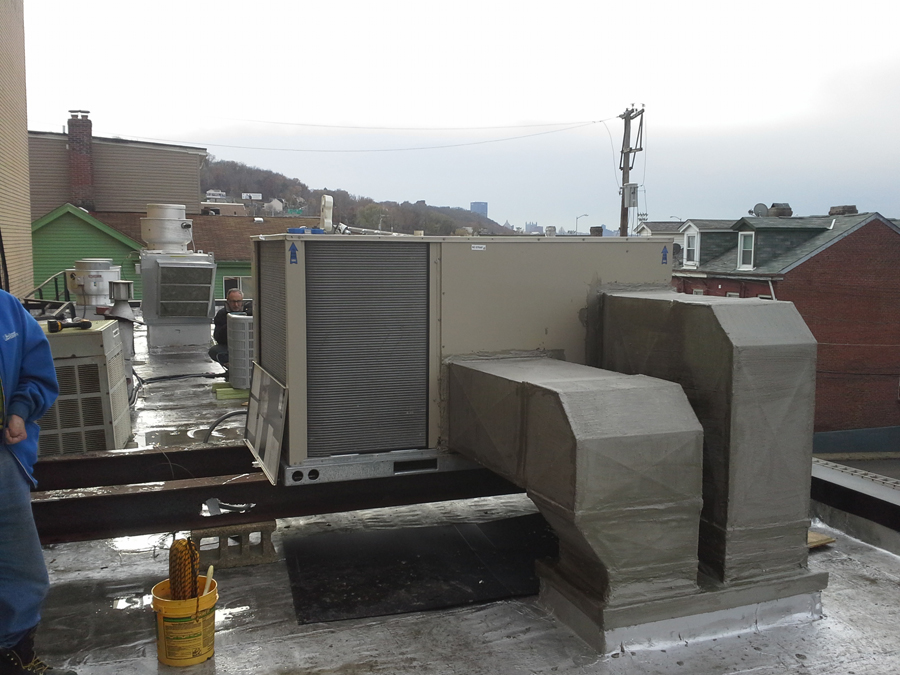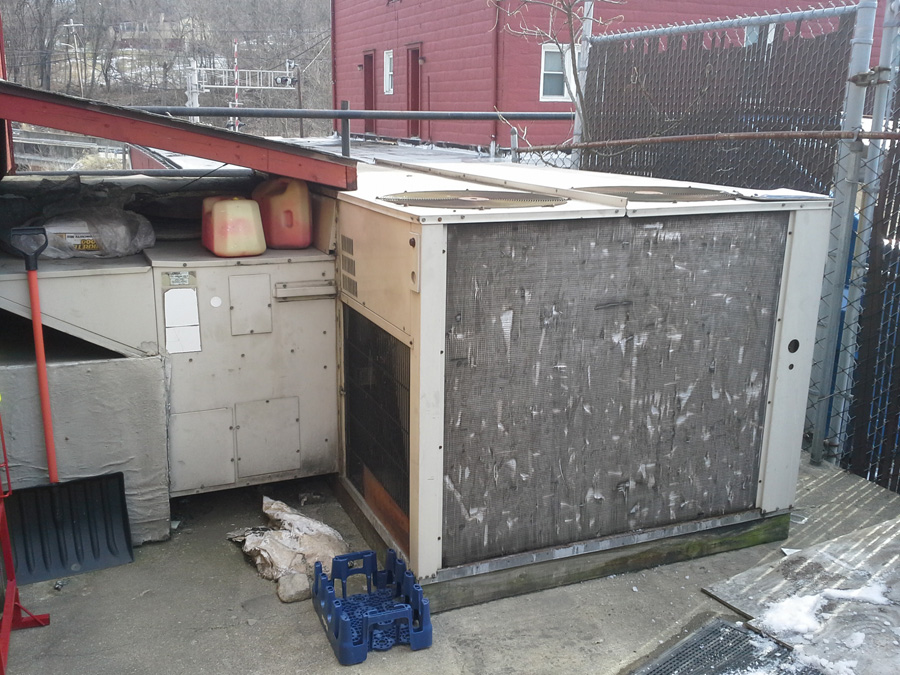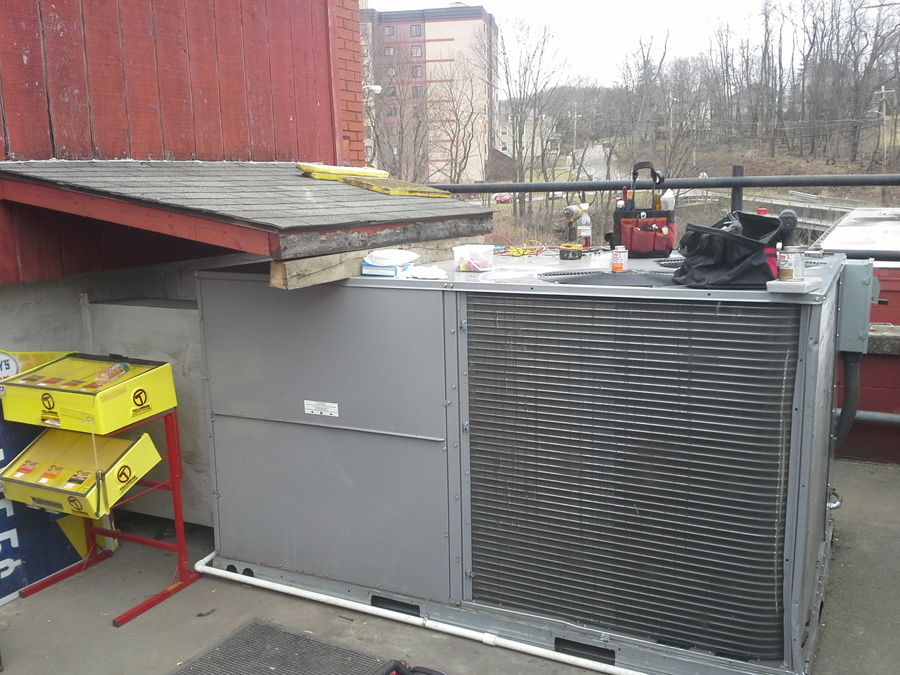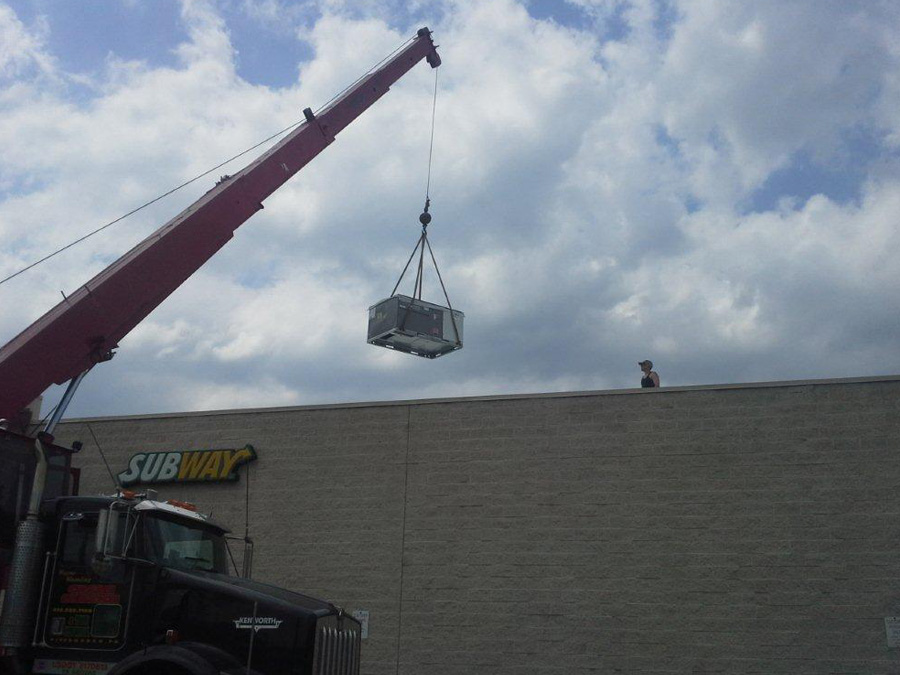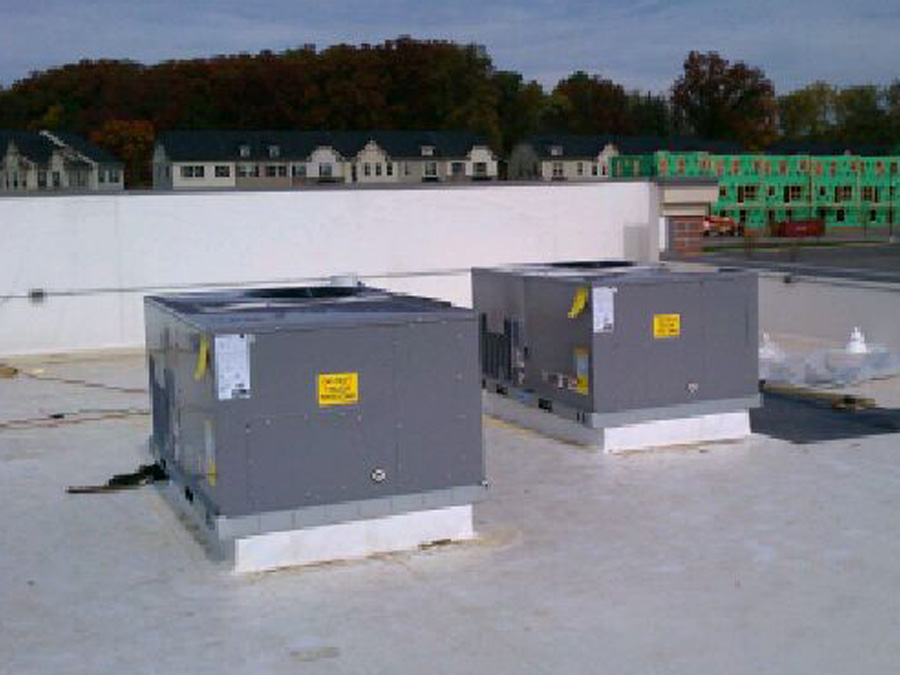 Recent install for Philly Pretzel in Bridgeville, PA: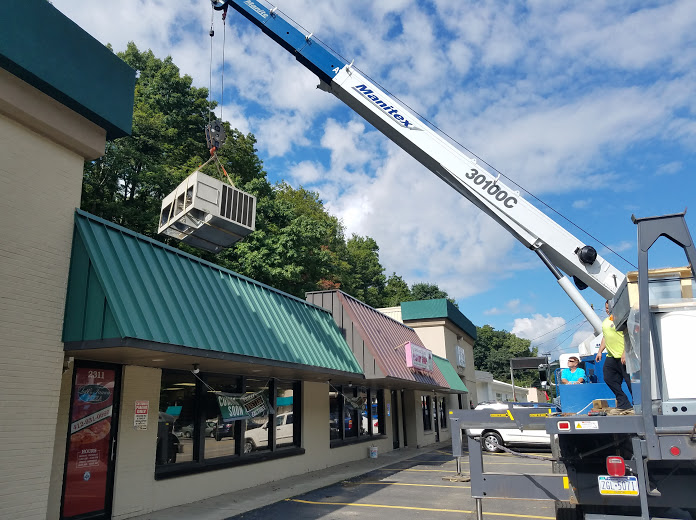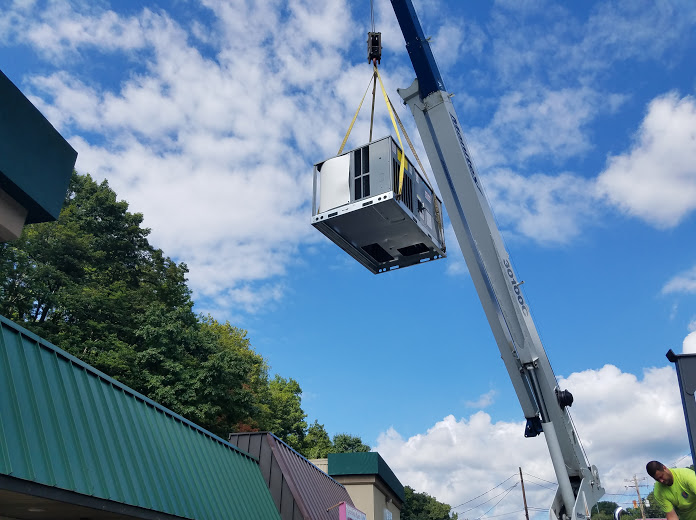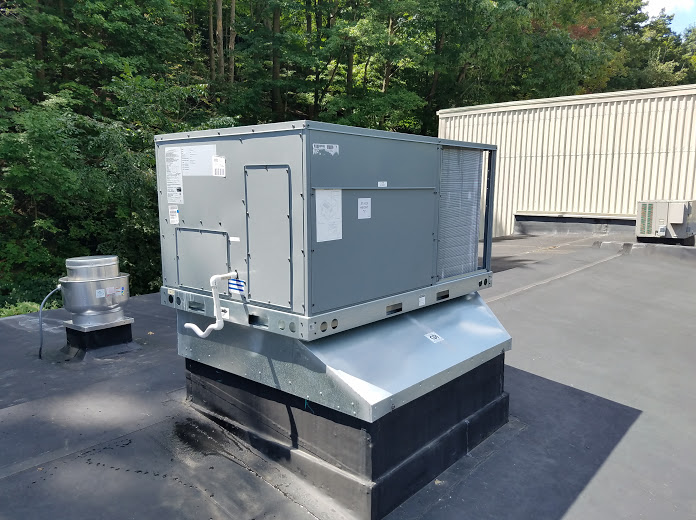 Kretzlers Commercial Installation: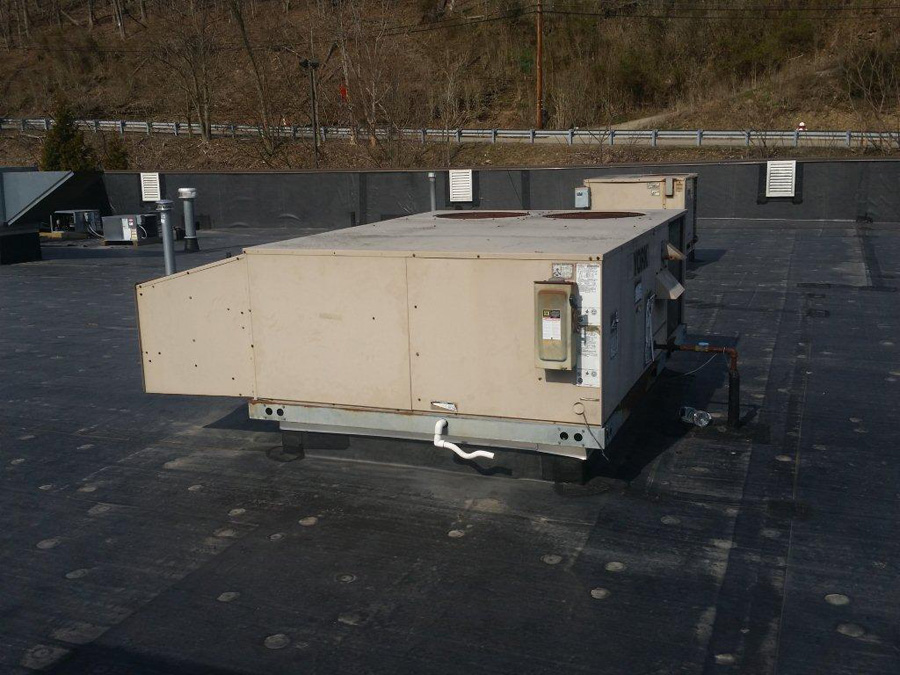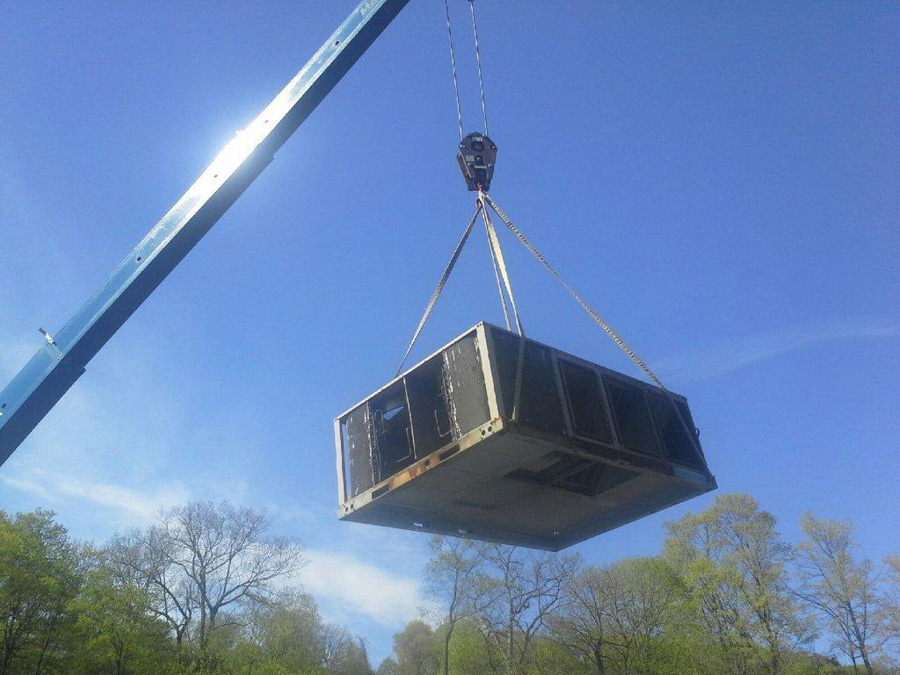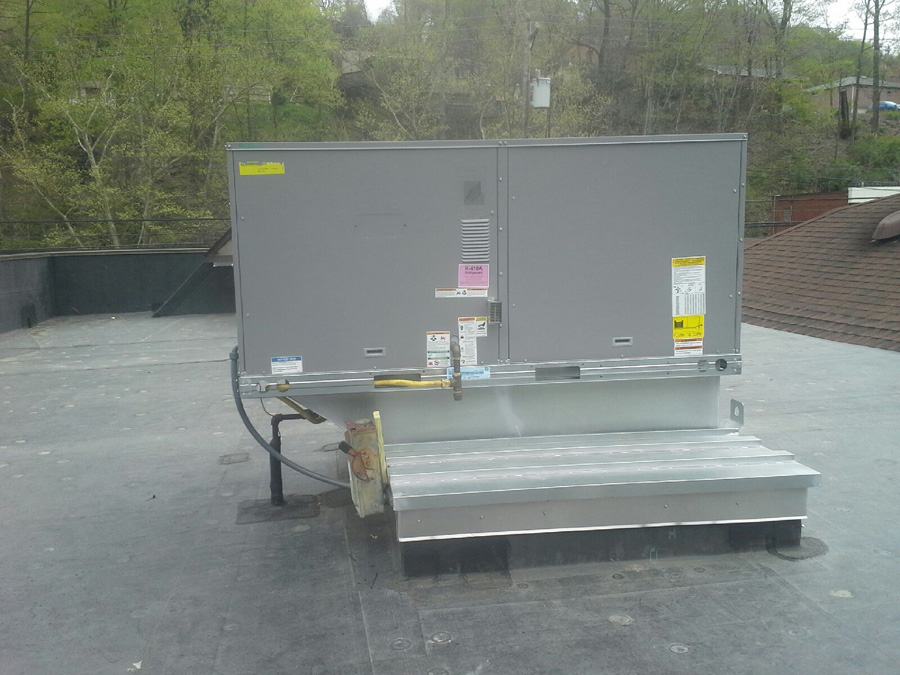 Brighton Music Center Commercial Installation: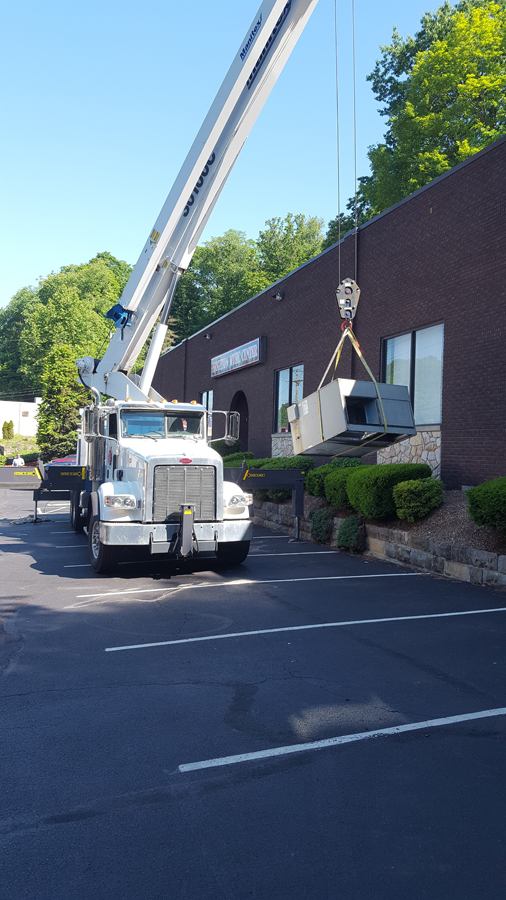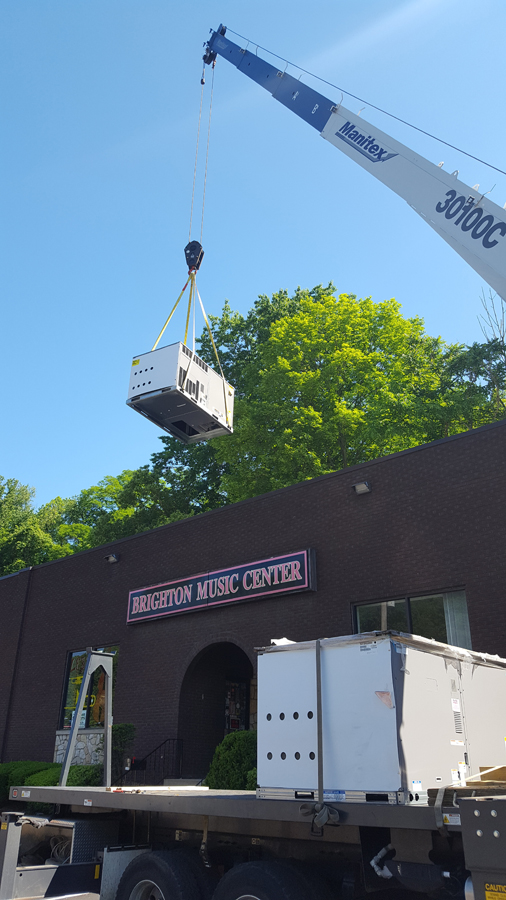 Holy Ghost Byzantine Parish in Mckees Rocks:
Installation of two International Comfort Products rooftop system units with a complete duct system. Down blast supply ducting was installed to condition the lower level of the gymnasium floor for a consistent temperature from floor to ceiling. Two separate digital programmable thermostat controllers have been installed for economical system operation.